12th International Disability Law Summer School 31st May - 2nd July 2021
‌‌‌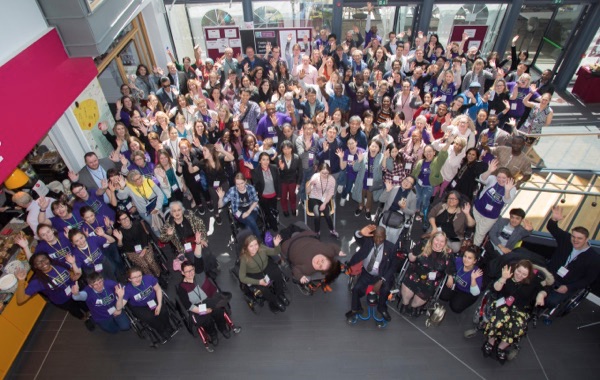 The Centre for Disability Law and Policy (CDLP) are delighted to announce that registration is now open for the 12th International Disability Law Summer School2021! This year, summer school will take place entirely online, on the topic of Disability & Culture - Access to Culture, Recreation, Leisure and Sport for People with Disabilities. The impact of Covid19 has shown us, more than ever, the importance of culture in times of crisis – we turn to art, music, sport and play to find comfort and meaning in difficult times. This global pandemic has also highlighted new ways to make culture more accessible, for example, through live streaming of cultural events. Nevertheless, disabled people are still excluded from accessing culture in different forms and much work remains to ensure full and meaningful participation of disabled people in all forms of cultural life.
In its first-ever online incarnation, the summer school will take place over 5 weeks, from 31 May to 2 July. The programme has been designed to allow participants to dip in and out of the material based on their availability throughout these weeks, and contains a mixture of specially pre-recorded content, live panel discussions with opportunities for Q&A and interactive events (including comedy sets, a storytelling event, and a DJ'd dance party). Participants will receive an email each Monday with 2 hours of pre-recorded videos, live panel discussions will take place each Wednesday from 2-4pm Irish time, and the interactive and group activities will take place on Thursdays and Fridays (each lasting no more than 2 hours).
Each week will address a different theme, including Article 30 CRPD, voices of disabled people in media, disabled people as artists and creators, sport, leisure & play, and access to the arts. We are committed to making summer school as accessible as possible in this online format, so please let us know your access needs on registering, and we look forward to welcoming you (virtually) to the various home offices, bedrooms and living rooms of our speakers from around the world this year!
Registration is now open! Click here for further details and to book your ticket.
Eilionóir and Maria
Co-Directors Summer School 2021