Our postgraduate research degree programmes provide opportunities for you to make exciting discoveries in a vibrant research ecosystem and support your development as an eminently employable researcher.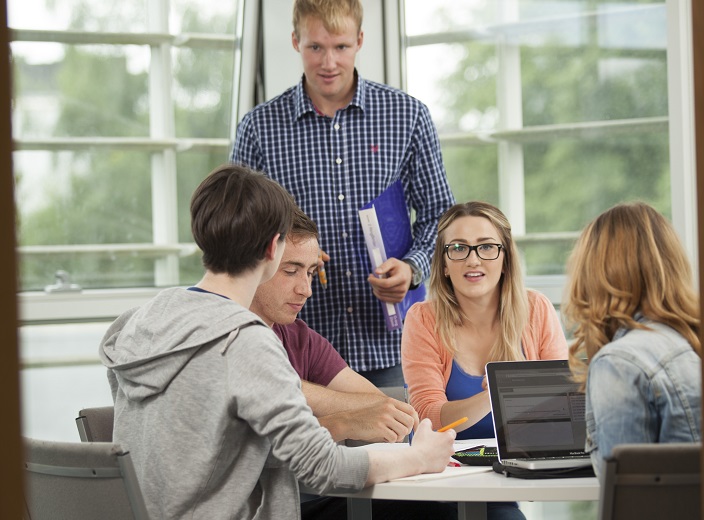 Find a Supervisor/ PhD
Selecting a supervisor is a key decision in choosing a research programme. Explore our database of supervisors using keywords to find who shares your research interest.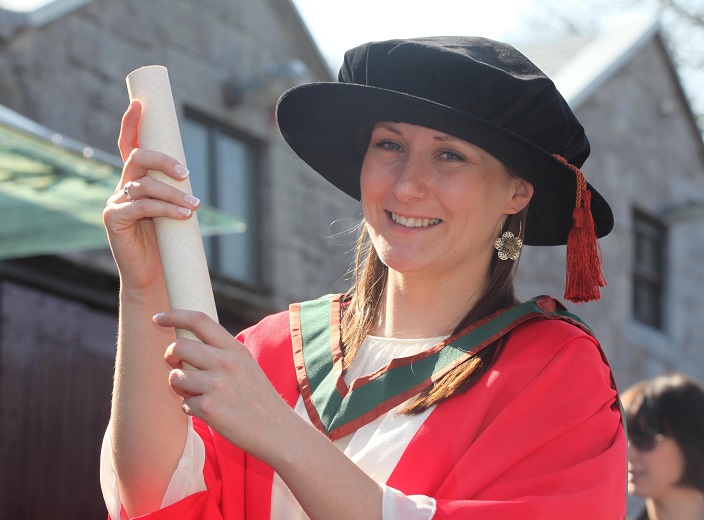 Scholarships & Funding
All research students are encouraged to apply for scholarships. Specific funded PhD opportunities may also be available.
Programmes
Follow the links below to learn more about our exciting research degree programmes in any of our five colleges.