3rd Annual Frontiers in Healthcare Conference
3rd Annual Frontiers in Healthcare Conference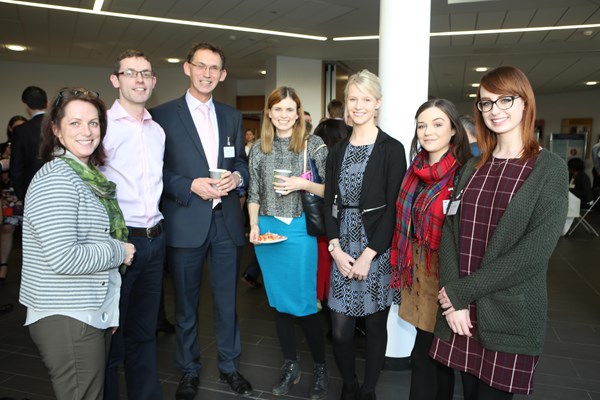 The Health Economics and Policy Analysis Centre (HEPAC) hosted its 3rd Annual Frontiers in Healthcare Conference on Thursday, November 10, 2016. The conference, which was organized in conjunction with Novartis Ireland, brought together an exciting group of academics, industry professionals and clinicians to debate and discuss a significant issue in healthcare. The theme of this year's conference was 'Real World Evidence: its use and potential in improving healthcare decision-making'.
Among the issues that the speakers addressed were:
• How should Real World Evidence be used in reimbursement decisions?
• How has Real World Evidence influenced public health guidelines in areas such as alcohol policy, obesity policy, salt intake etc.?
• How health outcomes in specific illnesses such as prostate cancer can be measured and why such outcomes are critical in designing more efficient healthcare systems.
• What statistical and economic techniques should be employed to ensure that the maximum impact is made from using Real World Evidence to guide decision-making in healthcare?
• How can data analytics change how Real World Evidence is collected and analysed in an ethical way in order to improve individual and population health?