Centre for Cell Manufacturing Ireland
WELCOME TO IRELAND'S FIRST CENTRE FOR STEM-CELL MANUFACTURING
The Centre for Cell Manufacturing (CCMI) at NUI Galway is the first facility on the island of Ireland to receive regulatory authorisation from the Health Products Regulatory Authority (HPRA) to manufacture Advanced Therapy Medicinal Products (ATMPs). It is affiliated with NUI Galway's School of Medicine and serves as a key translational outlet for research carried out in NUI Galway's Regenerative Medicine Institute (REMEDI). Within this custom-built centre, the CCMI team produce stem cell products that are used in human clinical trials designed to test their effectiveness in a range of life-limiting medical conditions.
Cellular therapy is no longer a technology of the future. It is having an impact now through thousands of ongoing clinical trials around the world that are evaluating stem cell and other human cell products as a treatment option. CCMI exemplifies NUI Galway's commitment to addressing the world's major health challenges by translating cutting-edge biomedical research into new and effective treatments. In doing so, we are helping to distinguish Ireland as a strategic global leader in the growing field of Regenerative Medicine.
Linked to the resources and expertise at CCMI, NUI Galway also offers a unique postgraduate course - MSc in Cellular Manufacturing and Therapy which was established in 2018 and was the Winner of the Best New Postgraduate Course at the 2020 Grad Ireland Higher Education Awards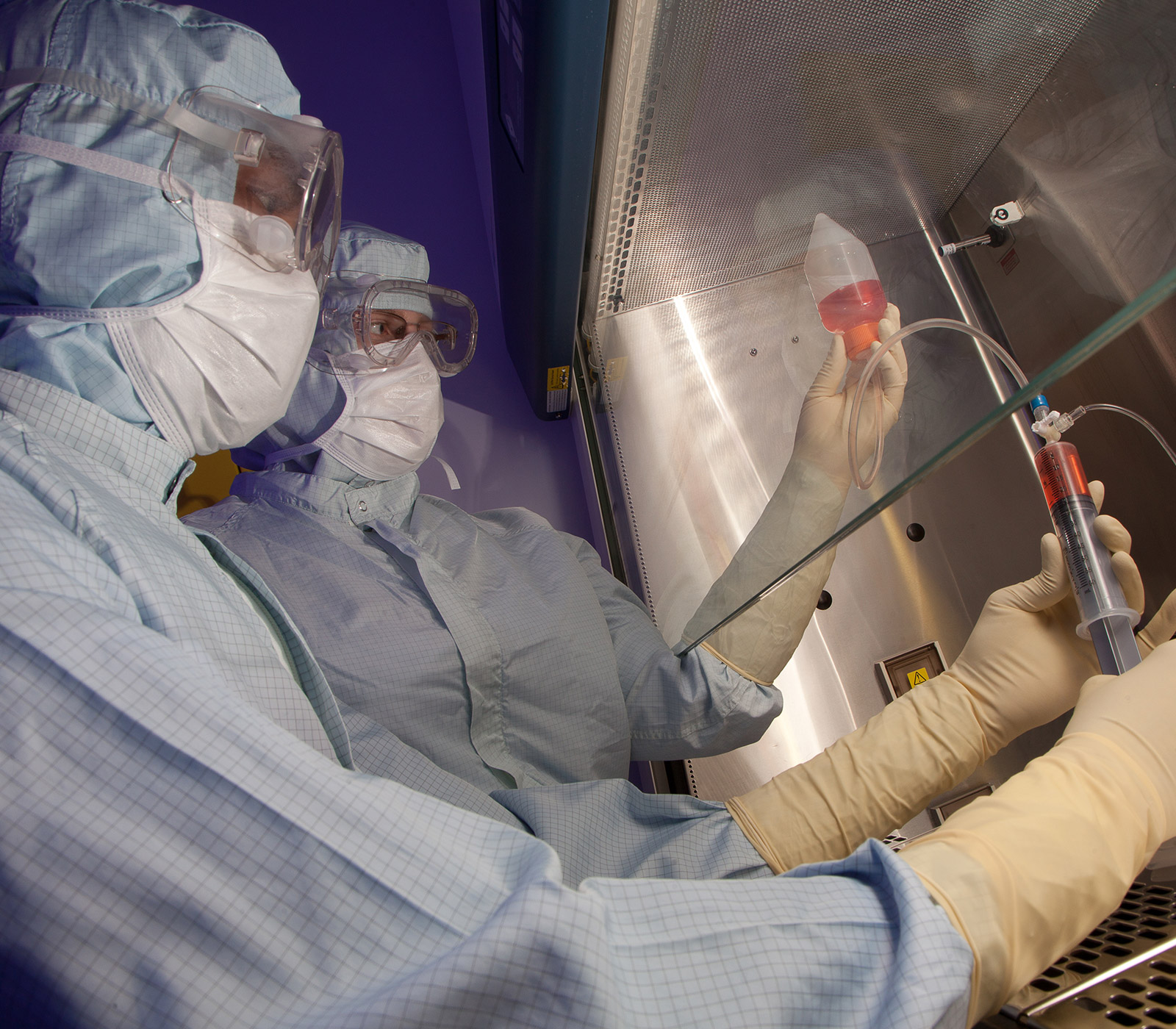 Clinical Trials
Ground-breaking innovation advances medical technology and its application to patient care.
Stem cells are the precursors of the body's tissues. They can differentiate into specialised cells and secrete potent biological factors which stimulate tissue regeneration and repair. Stem cells offer enormous potential for new medical treatments.
The Centre for Cell Manufacturing Ireland (CCMI) is a custom-built facility designed to manufacture advanced therapeutic medicinal products such as stem cells for use in human clinical trials.
Read about our clinical trials here.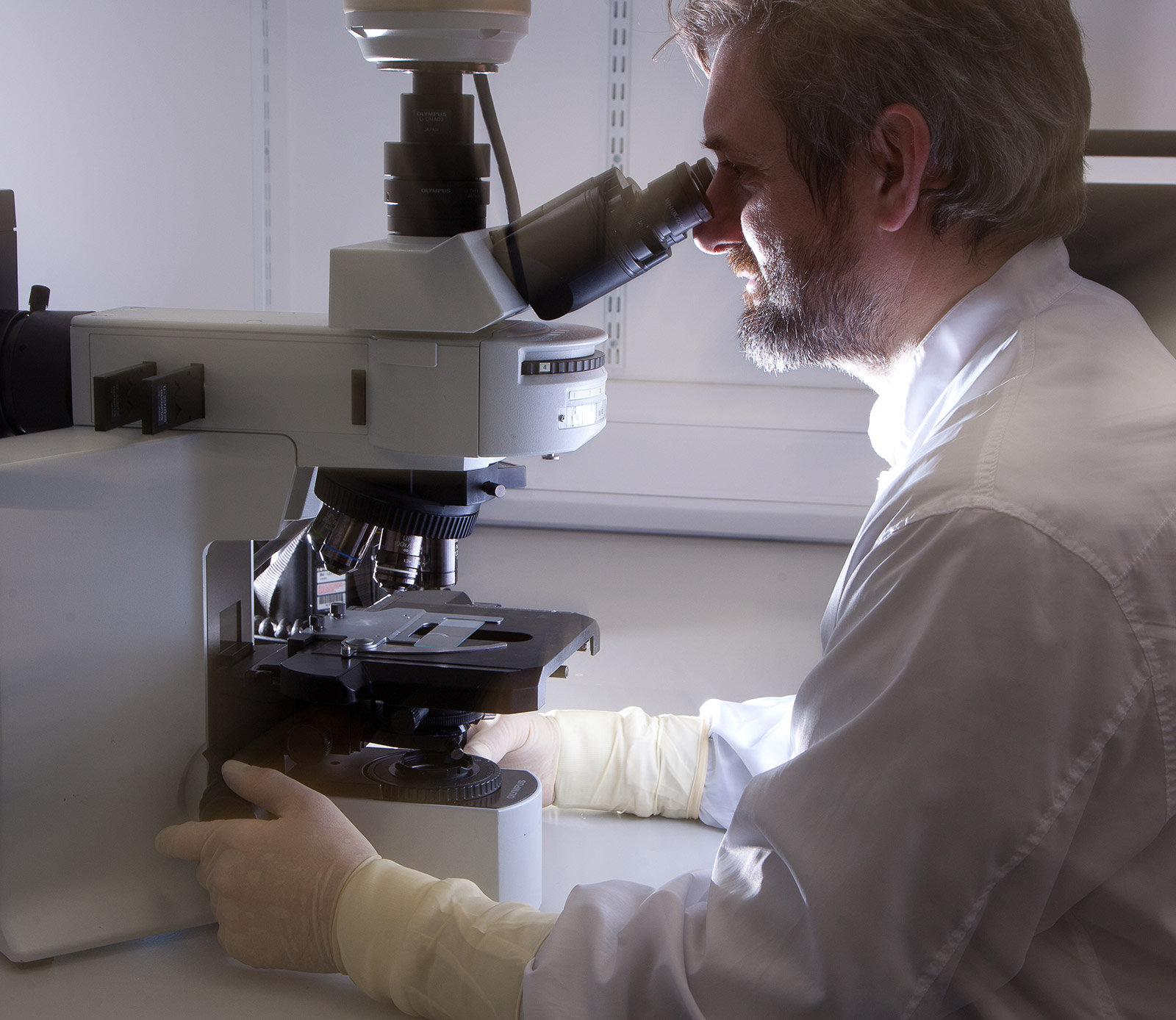 Ireland's First Licensed Facility
The Centre for Cell Manufacturing Ireland (CCMI) at NUI Galway is the first facility on the island of Ireland to be licensed to manufacture cultured stem cells for human use.
The manufacturing of cellular products is unique in that it is not a conventional pharmaceutical product, but is a biological product manufactured from a living tissue source.
CCMI received Irish Regulatory Approval in August 2013 to manufacture human Mesenchmyal Stem Cells (hMSCs) for clinical use.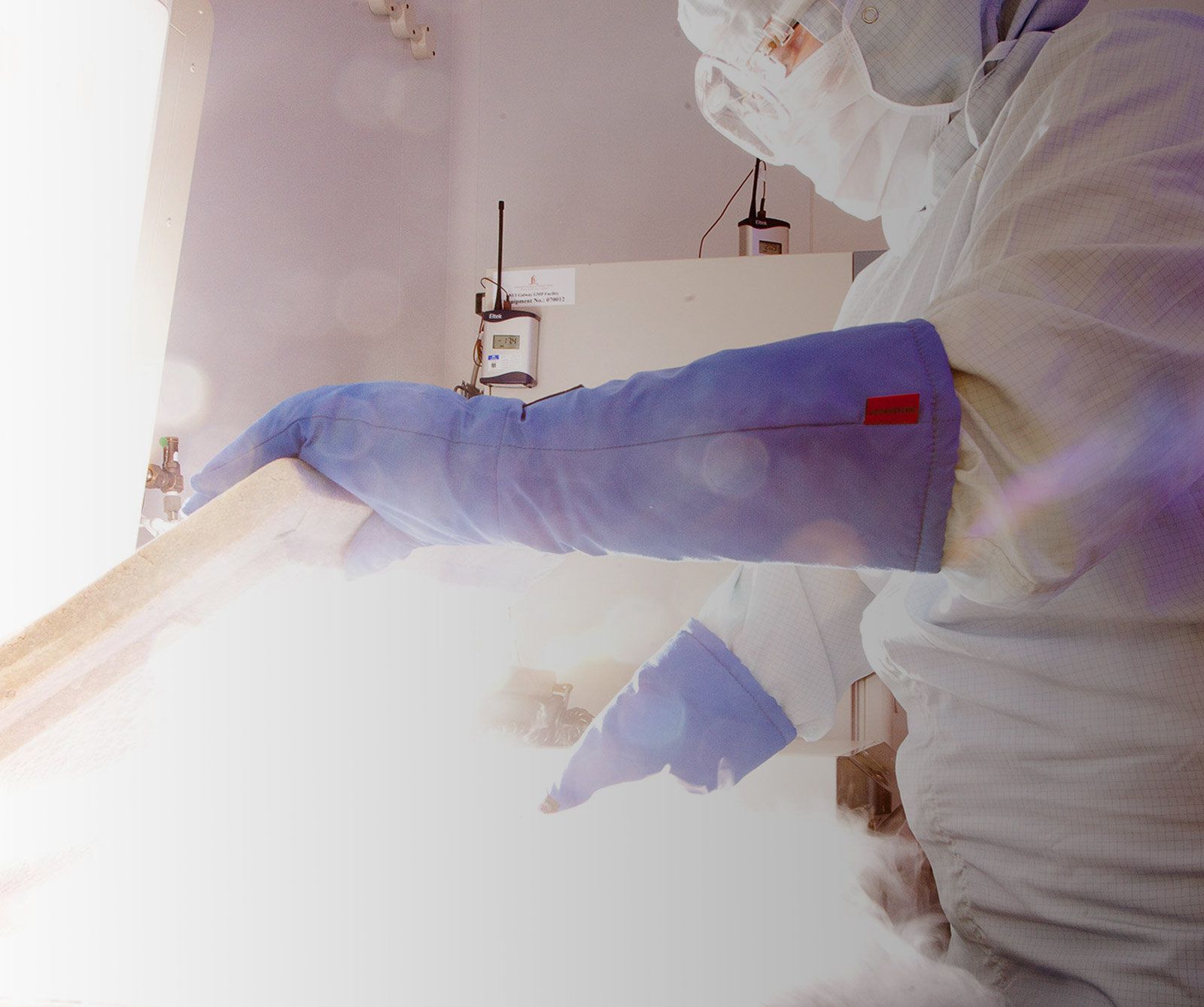 The Team
The facility is staffed by dedicated personnel and has implemented a Quality Management System (QMS) to ensure full compliance with EU legislation for manufacture of cell based IMP.
The manufacturing process requires highly qualified and trained personnel to produce cells, and also to perform routine cleanroom tasks such cleaning and environmental monitoring.
Read more about the team here.