Industry Representative Group
The Industry Representative Group (IRG) provides a consultative forum to allow an exchange of ideas between CÚRAM's Industry Partners and CÚRAM's senior management. The IRG captures feedback from the industry partners on CÚRAM operations, enabling the Centre to improve interactions with industry and support projects.
The current chair of the IRG is Dr Aiden Flanagan, Senior Research & Development Fellow at Boston Scientific Corporation based in Galway. He works for the Global Technology Partnerships group where he leads exploratory development teams to create new growth products for Boston Scientific. He has extensive experience innovating and developing technologies for the design and manufacture of medical devices and has obtained 67 US patents. He has developed and fostered collaborative relationships with Universities and external companies and manages several EU-funded consortium projects for at Boston Scientific Corporation.
‌‌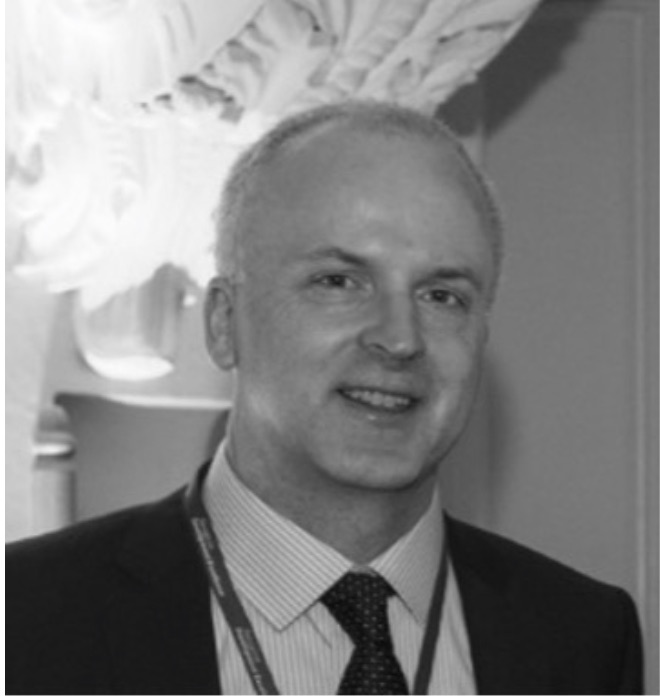 The functions of the group include, but are not limited to, the following:
Provide a forum for discussions and interactions to contribute to the continual improvement to the operations of Targeted Projects (TPs).
Oversee the training elements of all researchers in CÚRAM. Identify current gaps in the existing training programme and to advise on the future training needs of industry.
Identify and notify CÚRAM of opportunities for collaboration outside of existing members.