Innovative 'Smart' Medical Devices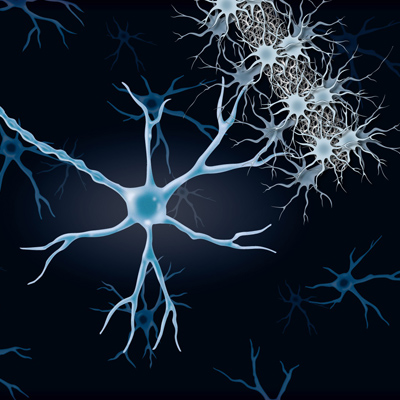 CÚRAM is a national centre bringing together experts from Ireland's leading universities and research institutes. Our academic partners led by the University of Galway include University College Dublin, University College Cork, Trinity College Dublin, University of Limerick, Royal College of Surgeons Ireland, Dublin City University, Technological University of the Shannon, National Institute Bioprocessing Research and Training and Technological University Dublin.
Over 200 researchers are working on blue sky research and industry projects, focusing on designing and developing innovative 'smart' medical devices to respond to the body's environment and deliver therapeutic agents exactly where they are needed. Our outputs will particularly benefit patients with chronic ailments such as cardiovascular, musculoskeletal, neural, soft tissue, renal and urology, and respiratory diseases.
Working with renowned experts in biomaterials and drug delivery, tissue engineering and regenerative medicine, glycoscience and device design the ultimate goal is to provide affordable transformative solutions for chronic diseases.
Read more