Current Research Projects
Current Research Projects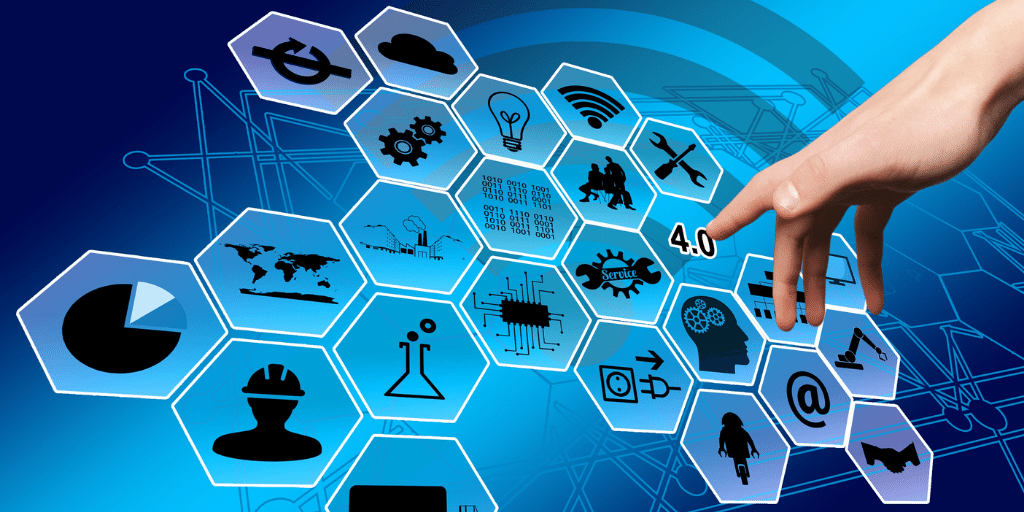 The Cliffs of Moher Visitor Experience: An Exploratory Survey of Tourist Perceptions and Experiences
A Study of Frontline Service Industry Employees: The Impact of a Changing Work Environment on a range of Psycho-Emotional Phenomena
PhD Scholarship
- The Armada Hotel Report.
"In June 2021 Hotels re-opened their doors after a series of Covid-imposed lockdowns. Almost immediately a problem of staff shortages began to emerge.
In late 2021/early 2022 the Armada Hotel gained a lot of media attention around plans to offer staff a better employee workplace proposition as part of a transformative change process.
Dr. Deirdre Curran from the University of Galway, and Dr. Finian O'Driscoll from the Shannon College of Hotel Management, approached the hotel owner about conducting a detailed case study. This report documents the findings of that case study and makes recommendations for the hotel specifically, and the hotel industry more broadly.
The report includes the voice of Armada staff who participated in surveys, interviews, and focus groups. The researchers are grateful for their input."
‌To Read the full Report, Click Here - The Armada Hotel Research Project