History of Shannon College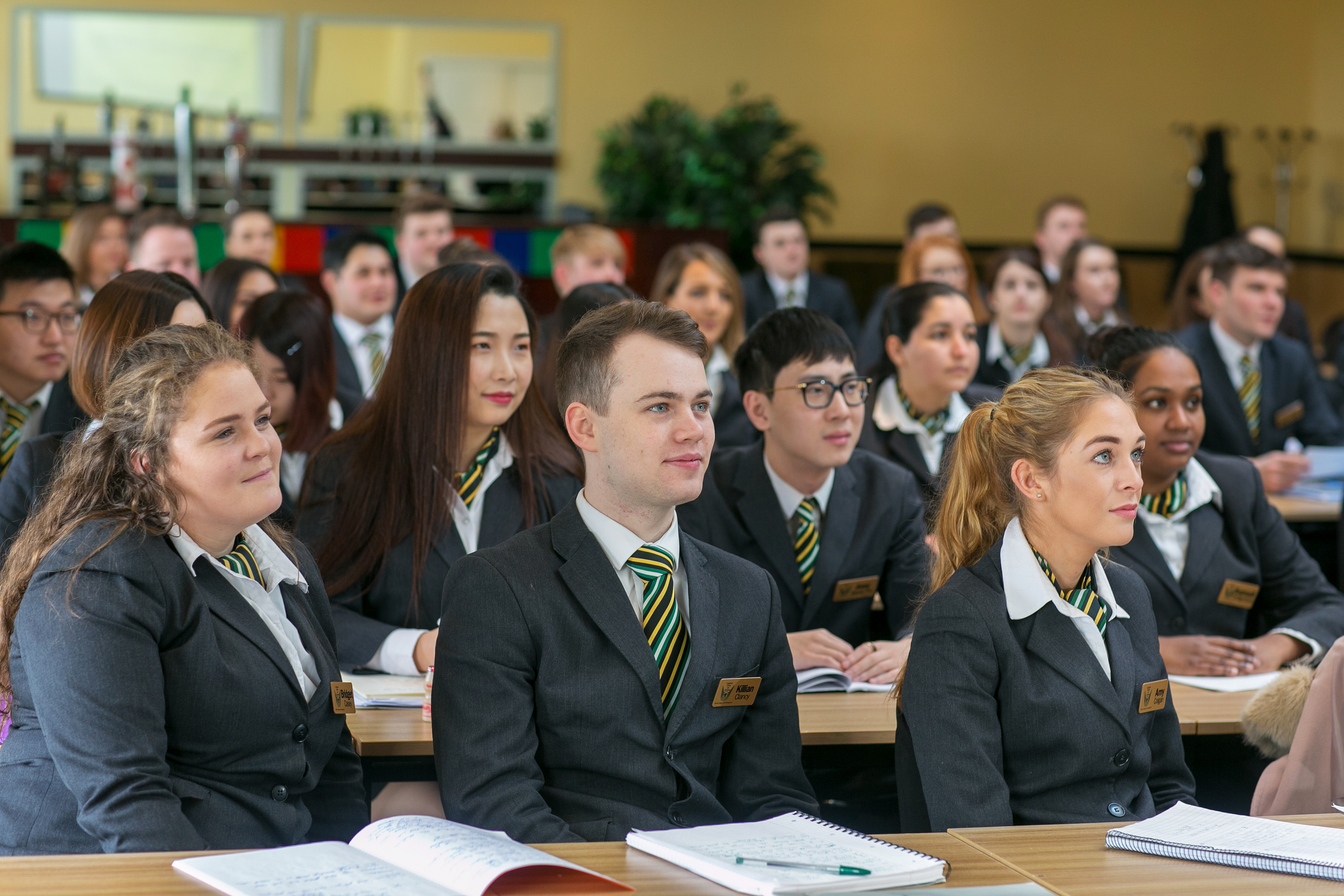 Shannon College of Hotel Management, founded in 1951, is Ireland's only dedicated Hotel Management College.
We offer two Level 8 Business degrees as well as 5 Postgraduate courses and plenty of further education options which include flexible programmes, PG certs and PHD Scholarships. All of which prepare and further develop students for careers in business and hospitality management.
Central to our ethos, is a focus on intensive practical training, extensive business studies and international work placements which ensures students graduate with a highly sought after qualification, skill set, and attitude to work.
Among our many reasons to study here at Shannon College of Hotel Management are:
Shannon College degree
The structured work placements through the degree programme
The long standing relationship between Shannon College and hotel partners
The reputation of our graduates worldwide