Flexible Programmes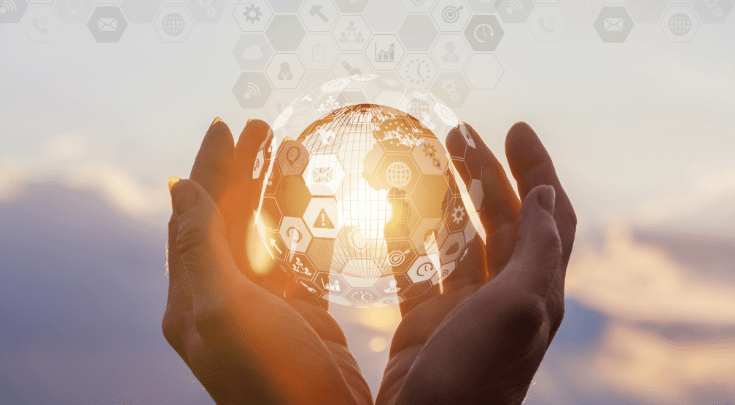 Each of our Masters programmes are available on a full or part time basis.
Part time students will have lectures one day per week giving great flexibility for those who need to balance both work and home lives with their studies.
There is also the option to take standalone modules taught on these courses as part of professional development:
• Global Business and International HRM
• Information Technology for Hospitality
• Performance and Revenue Management
• Research Methods
• Hotel Asset Management
• Intercultural Business Communication
• Project Management
• Strategy and Innovation for Business
These modules can then be used as building blocks towards earning a masters qualification.

For further information on applying for a standalone module please contact our Programme Leader, Loraine Kavanagh, or our Marketing Manager, Sarah O Mahony.
Please note: Part time courses are not available to International students due to visa restrictions.