Consorzio CREO Centro Ricerche Elettro-Ottiche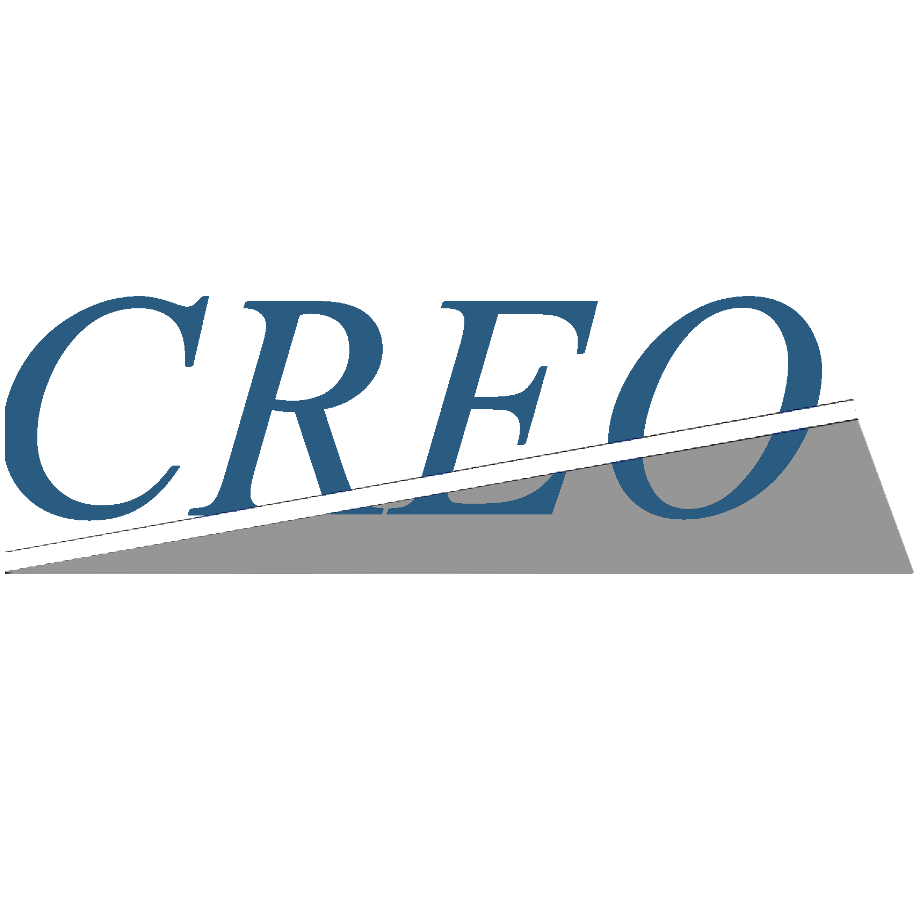 Consorzio CREO Centro Ricerche Elettro-Ottiche is a not-for-profit organization established in 1990 in L'Aquila, Italy, and owned by a Consortium of Enterprises and Public Research bodies: Finmeccanica S.p.A. (99%), Selex ES S.p.A. (1%), and the University of L'Aquila, that contributes with technical support and free access to its material characterization labs.
The Centre is active in the research and development of advanced thin film materials, micro-devices, detectors, and electro-optical sensors, particularly for the IR spectrum. Its staff counts nine researchers and technicians, plus a variable number of contract researchers. Its facilities cover an area of about 600 m2, and include labs for electronic, electro-optical and optical testing and characterizations, plus a clean room equipped for vacuum thin-film deposition and etching, photolithographic patterning, and thin film material characterization and functional testing.
Over the years, CREO has established a tight cooperation with the companies of the Finmeccanica group, and with a number of Enterprises and Research Centres in Italy and abroad, through direct contracts, and within cooperative projects financially supported by the Italian Ministry of Defence, the Italian Ministry of Economic Development, the European Commission, the European Defence Agency, and the European Space Agency. A major number of these projects have been dealing with CBRNE sensing for either the defence or the security domains. Furthermore, CREO has recently signed a framework agreement with the start-up EADRONE (www.eadrone.com ) for the development of miniaturized sensors for consumer drones.