IBATECH Tecnología S.L.U.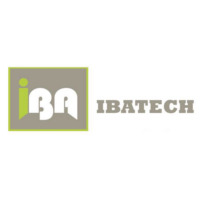 IBATECH is an engineering company founded in 2009 specialising in the provision of innovative solutions to the defence and environment sectors. Our main business areas include CBRN defence, explosive ordnance disposal (EOD), meteorology, and communications and logistics.
Comprises a multi-disciplinary team of technicians in the fields of engineering, biology, chemistry and radiology as well as a network of external collaborators including companies and institutions and knowledge drivers in their respective areas.