Welcome to the Discipline of German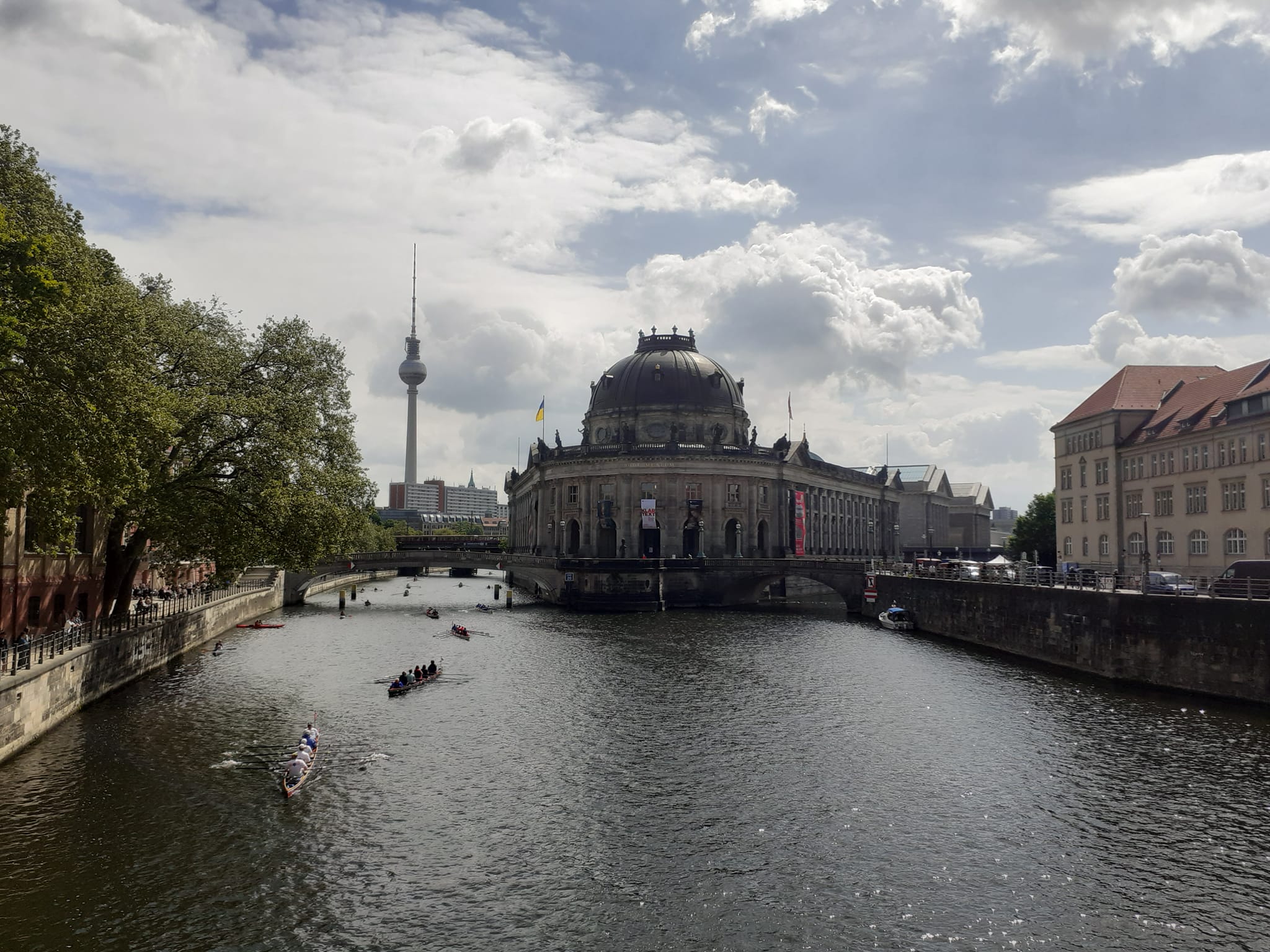 You can study German at undergraduate or postgraduate level. It is offered at beginner and intermediate level across the disciplines of Arts, Commerce, Science and Law. Teaching is supported by multimedia laboratories and the extensive use of authentic materials, blogs, video clips and podcasts. Students also have access to the Virtual learning environment Blackboard. You can spend a year at any of our university links in Germany – Bamberg, Dresden, Frankfurt, Freiburg, Karlsruhe, Kassel, Leipzig, Mainz, Würzburg.
The study of literature is extensive and fostered by staff interest in l8th - 21st Century Studies, Travel Writing, Translation Theory, Autobiographies, Medieval Literature, German Language Cinema, German Romanticism, German-Irish Cultural Relations, Gender Studies, GDR- and post-GDR Writing and New Technologies in Language Teaching and Learning.
Career opportunities exist for German graduates in a wide range of careers: Business, Personnel Management, Communication, Education, Government Services, Humanities and Arts, Sciences, Technology and Travel Services.