Art on the Edge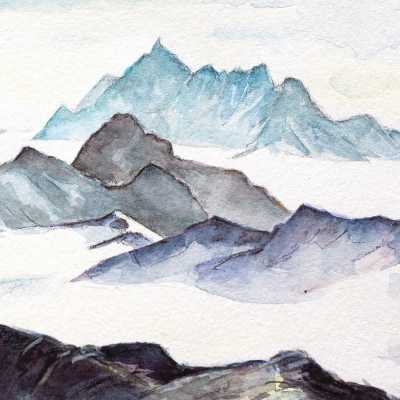 Art on the Edge brings the public face to face with climate science through a lens of art.
Earth's climate is inherently changeable and climate change represents one of the greatest uncertainties we face in the 21st Century. While this is a publicly visible topic, the science feeding our climatologic knowledge remains mysterious to most. And it is this disconnect, between science and the public funding it, that is the biggest challenge to society's effective preparation for future 'climate shock'.
This exhibition features sketches, paintings, photography, and video from some of the most remote and beautiful locations on Earth, places that form the natural laboratories for climate research.