Path Breaking Women of NUI Galway: 1912-1922 and beyond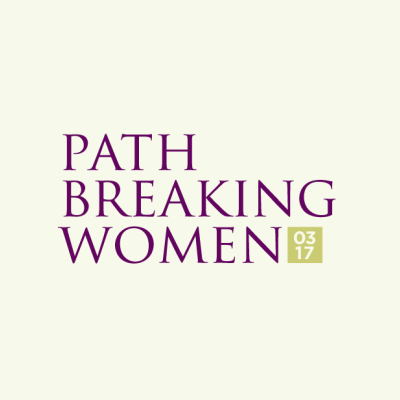 The University is delighted to host an exhibition on the Path Breaking Women of NUI Galway in the Hardiman Building foyer, as part of a multidisciplinary project by researchers here. This exhibition features 12 women from diverse social, political and religious backgrounds, and their extraordinary - yet little known - contributions across the arts, sciences and public life.
Each one is a former faculty member or student who made a remarkable contribution to the university or wider society in the years before and after 1916, or subsequently in the first decades of Irish independence. The Path Breaking Women exhibition foregrounds in particular the campaigns for social reform that animated Ireland in the early 20th century, including struggles for suffrage and women's access to education and professional employment, as well as later efforts for progressive social change and women's rights in modernising Ireland.
Exhibition Brochure
Click below to read about these extraordinary women: