Welcome to the Discipline of Archaeology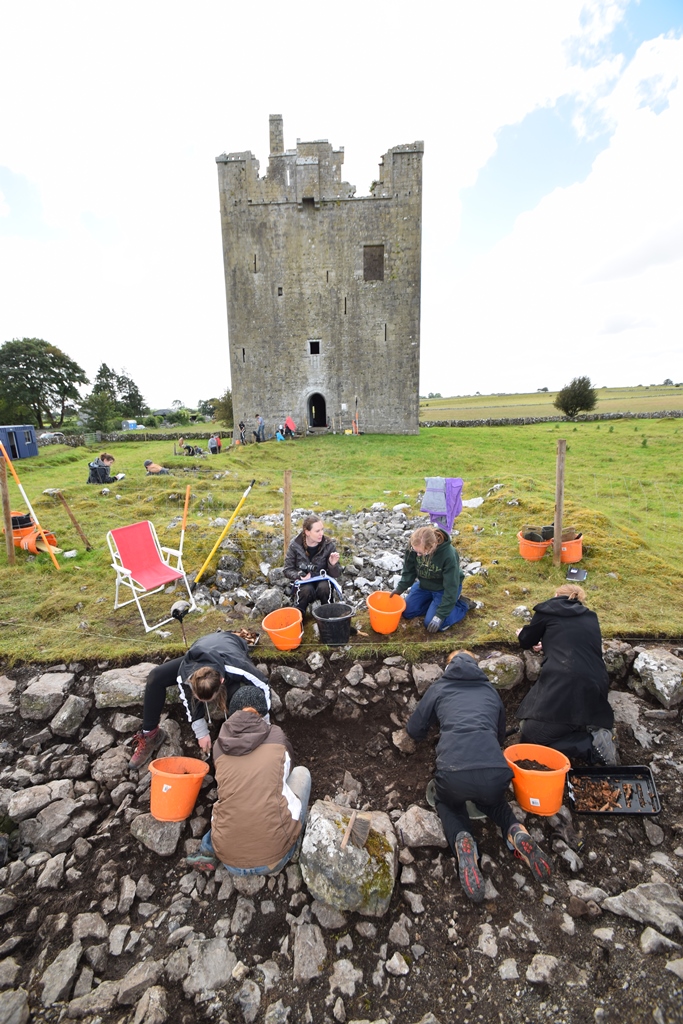 Studying how human beings have adapted to every conceivable environment and cultural circumstance, how different peoples grappled with challenges as basic as survival and as abstract as the mysteries of the cosmos, archaeology is about understanding the forces that have shaped human civilisation across the globe, and how this story is of relevance today.
Archaeology at NUI Galway is committed to delivering high quality education in a student-focused environment, based on innovative research and a strong ethical foundation. We engage with local community interests in archaeology and we are strong advocates for heritage protection. Staff and graduate research is innovative and ground-breaking, and we have the highest success rate in achieving Irish Research Council (IRC) scholarships. We are at the forefront of Irish archaeology, producing quality graduates who succeed across the full spectrum of the heritage profession in Ireland and abroad.
Archaeology at NUI Galway offers BA, Diploma, M.A., M.Litt and PhD programmes, and is distinguished by a student-focused approach to teaching and mentoring in the classroom, the laboratory and in the field. We place a strong emphasis on research skills training.