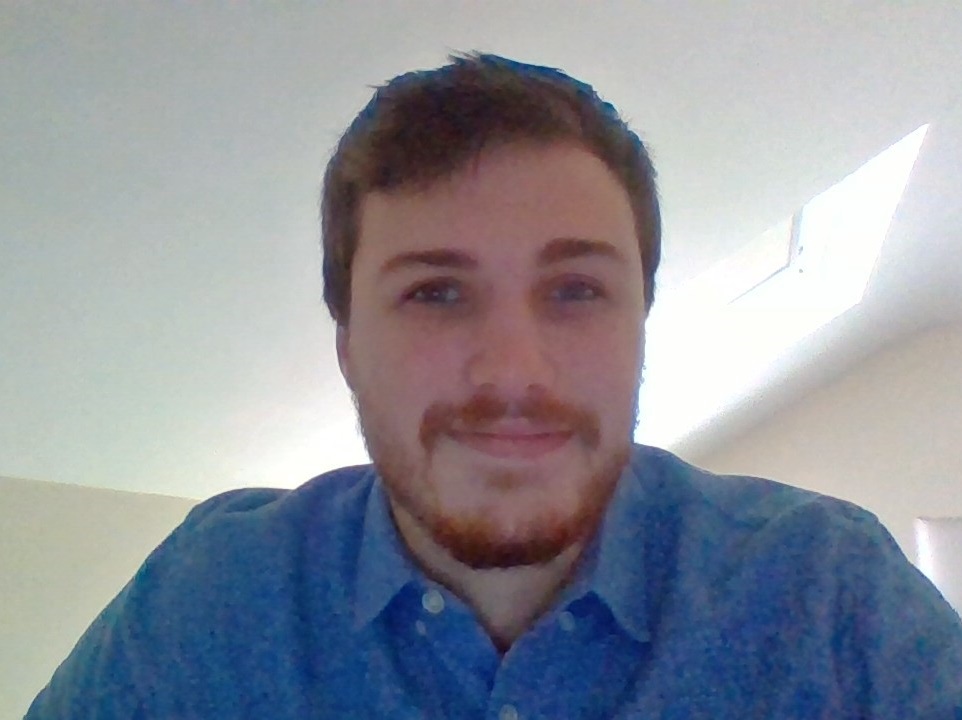 Arthur O'Brien, BA (Celtic Civilisation & History)
"I completed my undergraduate degree in 2021. My chosen subjects were History and Celtic Civilisation, of which Celtic Civilisation was my favourite! Celtic Civilisation is a fantastic discipline to choose if you have an interest in the study of History, Archaeology, Anthropology, Literature, Folklore, Language among others. The wide scope of lecture topics available ensures that there is something for everyone. The teaching staff all have different areas of expertise and are incredibly helpful with any issues you may have due to the smaller size of the discipline.
Studying Celtic Civilisation allowed me to develop skills related to many disciplines. I was able to study Latin through Classics as well as take many Archaeology modules. My studies focused on the Medieval and Ancient world of the Celts, although some modules also focused periods as recent as the 19th century. This discipline allowed me to understand the word Celtic and its meaning and understand a huge amount of the history and culture of the Celtic people. With this degree, I plan to further my studies and keep my focus on Medieval history and the Celts."